Camille Rose hair products are well-known and well-loved in the natural hair community.
Boasting a "natural is best" approach to their ingredients and product formulation, this brand has become a household staple in almost every natural's arsenal.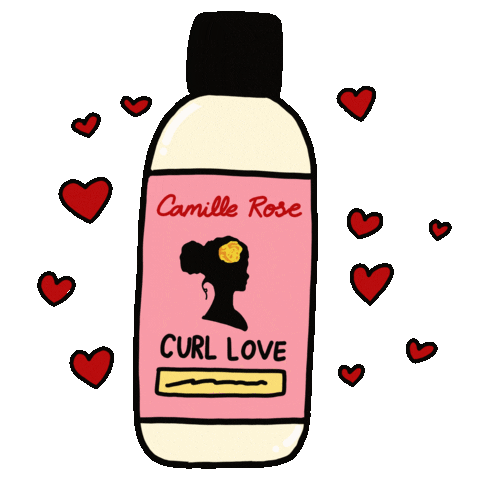 However, as natural hair products can be quite expensive, it can be difficult to discern which products are right for you, regardless of brand name.
Your hair's intimate characteristics, such as porosity and hair width, will dictate which products you should use and which you should avoid.
Let's get into our Camille Rose reviews, including which products are best for your hair characteristics, so you don't have to waste any time and money.
The Origins of Camille Rose Naturals Products
The founder, Janell Stephens, planted the seed of Camille Rose in 2011 when she was creating products in her kitchen to treat her children's eczema.
What started as an all-natural skincare brand turned into an iconic natural hair brand, addressing the needs of dry natural hair well before the modern popularization of the natural hair movement.
All of the Camille Rose products claim to:
Increase moisture and encourage moisture retention
Reduce breakage and split ends
Combat frizzy hair and encourage curl definition
Now, contrary to popular belief, being a natural hair junkie is not conducive to a healthy natural hair routine.
Plus, natural hair products are pricey, okay? It can be expensive trying out new products only for the product not to work.
Before you pick up any Camille Rose hair products (or any products in general), you should know intimately know your porosity.
Essentially, your porosity will dictate how your hair will interact with your products.
Because low porosity hair has tight and flat cuticles, moisture absorption is the name of the game.
That means using light-weight products that inhibits product buildup and can actually penetrate into the hair strands.
Avoid using products that include porosity reducing ingredients such as proteins and coconut oil.
On the other hand, high porosity, with lifted and raised cuticles, must focus on moisture retention.
Evaporation and rapid moisture loss occurs frequently in high porosity hair, so using strengthening and conditioning products that fill in your cuticle gaps will combat this issue.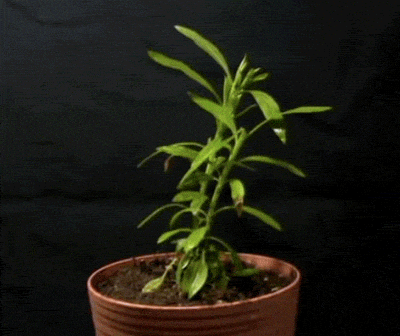 Using porosity reducing ingredients (protein and coconut oil) will increase your moisture retention ability.
Armed with that knowledge, if you're interested in picking up any Camille Rose hair products, here are the ones that we suggest for Type 4 naturals:
Best Camille Rose Hair Products for Type 4 Naturals
Final Thoughts on Camille Rose Hair Products
Camille Rose products are an excellent choice in products if you have Type 4 hair.
Whether you have fine or coarse strands, low or high porosity, you'll find that there is a product for you.
Always read the ingredient label to watch out for products that are agreeable (or not agreeable) with your hair type. Follow the directions on the back of the bottle as best as you can to ensure you are getting the most out of the product.